Our Goal Is To Eliminate Hassles,
After All You Have A Business To Run
Eagle Communications Mission
At Eagle Communications, we evaluate the way you do business so we can suggest the best cost – effective solution. Telecommunication services, including services like VOIP Unified Communications, are constantly changing and is among the most difficult to manage in any business. These services account for 95% of your total revenue. Managing your Telecommunication costs or streamlining your process is not a simple task and you are probably paying more than you should. By addressing cost reduction and management issues, you can cut costs. Eagle Communication takes a consultative approach to find the solution that fits your business needs. We can provide you options when reviewing these issues so you can make an educated business decision.

Why Hire Eagle Communications and Ron Young?
Working with an IT/Cloud brokerage firm can save businesses time, money, and resources by providing expert advice, sourcing the best technology solutions at competitive prices, and streamlining vendor management. This allows businesses to focus on their core competencies, while the IT brokerage firm handles their technology needs.
Have A Project In Mind? Request A Quote Today To See How Eagle Communications Can Help You
Disaster Recovery Solutions
With Unified communications you will never miss a call. UCaaS has multiple ways to answer calls, Desk phone, PC or Mobile APP combined with Video conferencing calls for Collaboration tools
Business Partners and Suppliers
We have 200 plus VoIP, phone, Internet service providers, and Cyber Security. With our partners we can provide a true customized solution for your business.
Servicing 50 States
If your business is not near our headquarters, not to worry we service all 50 states.
Telecom Design
We design the telecom design solution that works for your business.
Project Management
We plan, execute, control, and complete your project so you have no wasted time.
BBB Award Winner
Eagle Communications is the proud recipient of 2016 Torch Award for Ethical Commerce.
Eagle Communications offers a wide range of business Telecommunication services, serving businesses in Murfreesboro, Tennessee and surrounding areas throughout the United States.
Your Time Is Best Devoted To Your Core Business
Telecommunication Services
Eagle Communications provides all Telecommunication services including Fiber Internet, VoIP (Voice over Internet protocol), UCaas (Unified Communications), PRI, SD Wan, Cloud Solutions, Video Conferencing, PBX phone systems, phone and data wiring.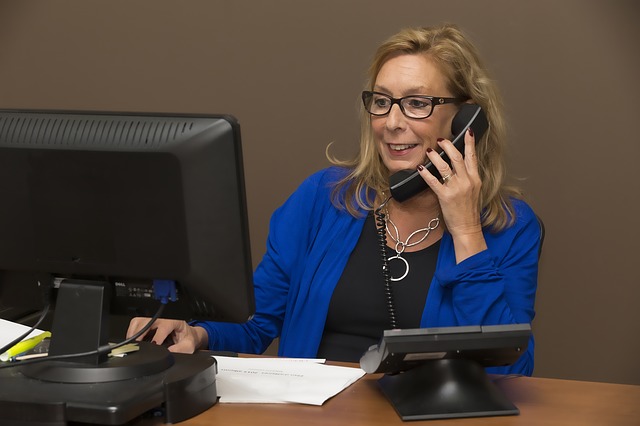 Video Conferencing
As our onsite workplace stations have moved to homes, we shifted our efforts to assist you. Staying connected is imperative to success.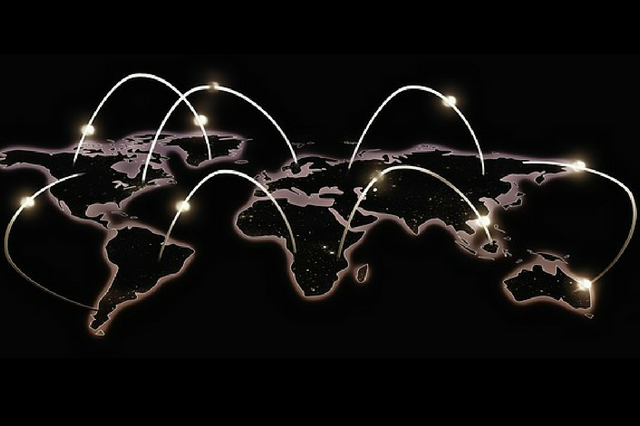 IT Solutions
Our IT Solutions are the best in the industry. We offer FREE evaluations to provide a solution that works for your business, not a cookie cutter solution used for other clients.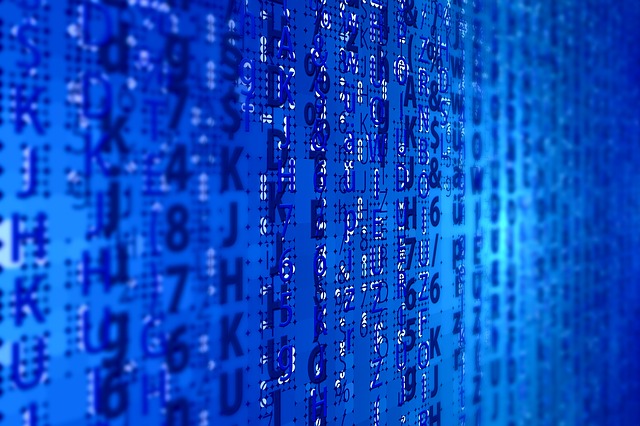 Internet
Don't let slow internet slow your business down. Business internet from Coax to Fiber services up to 1 gig., Ethernet services, Fiber 10Mbps to 1Gbps MPLS / VPN< Data Center.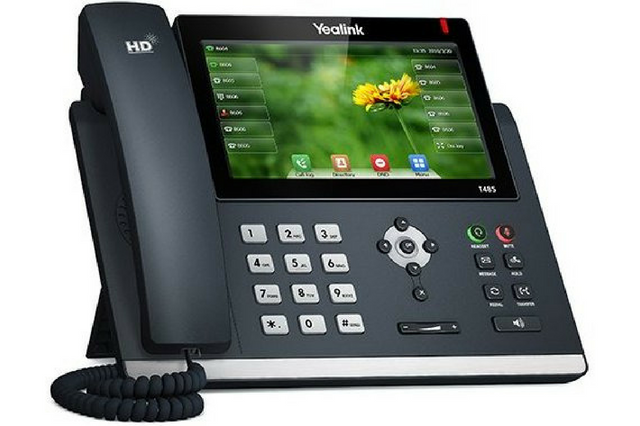 VoIP/Voice Services
VoIP service allows you to integrate your phone, and computers on your Network for a Unified Communications solution. Your cell phone can also be an extension to your office without using your package minutes from your wireless provider.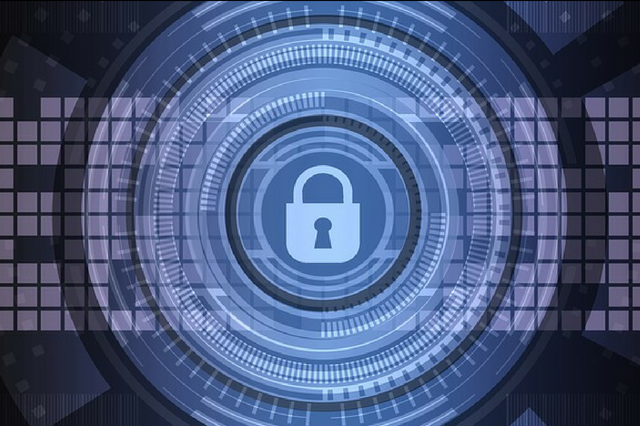 Cloud Solutions
Cloud solutions serve your business by safely storing backups of your information where they can't be hacked or deleted accidentally. It is important for any sized business to ensure all of your data is backed up properly to prevent issues in the future.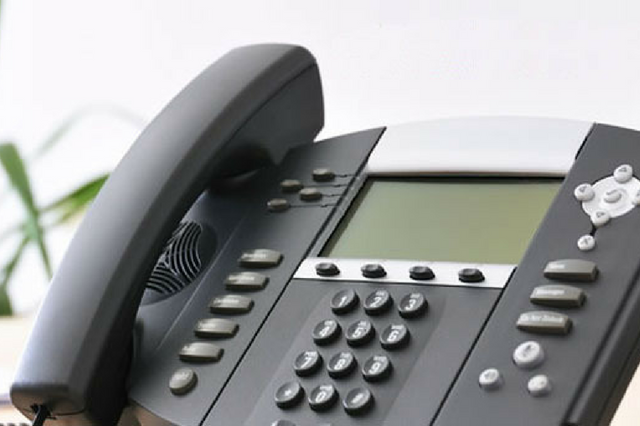 Phone Systems/ Wiring
Eagle Communications supports multiple phone systems. All of our manufacturers have a good reputation for a quality product. Our Installers are trained in the product they install, and can find the system that best fits your needs.
Our Partners
Through our various solution offering options, we will perform an extensive review of your Telecommunications, Internet, Network and Video Conferencing solutions. Eagle Communications. Will then offer a few options from our business partners. If you have a specific provider, please ask. We work with over 200 Partners for VoIP, Internet, Unified Communications and Cloud providers.
We take the pressure off you by researching each carrier's offers, and then provide you with the best options available for your business. We save you the time from doing the research and save you time by eliminating the high – pressure sales tactics by some of the carriers.
Your Communication Solution Starts Here
Call for your appointment
615 – 278 – 9896
Eagle Communications did a wonderful job for our dentist office.

3 Rivers Dentistry
Client
Better Communication is Our Mission
P.O. Box 331736, Murfreesboro, TN 37133