Ron Young has over 25 years in the industry and has provided communication solutions for small to enterprise companies. His start was in the wireless industry (Jan 1985) working for Metro Cell, Inc. in Sterling Heights, MI. Starting out as a communications consultant Ron worked his way up in the company from to managing an outside sales staff of 20 people within eight months. Simultaneously, he was managing a sub agent program for mobile services.
In February of 1992 took a position with Ameritech Cellular to work with the Major Account Team providing wireless services and wireless data applications to Fortune 1000 companies. Ron earned many awards for performance and customer satisfaction.
Fast forward to today! Ron is a seasoned authority in cloud solutions, specializing in a range of cutting-edge technologies such as UCaaS, CCaaS, cyber security, and advanced business VOIP phone systems.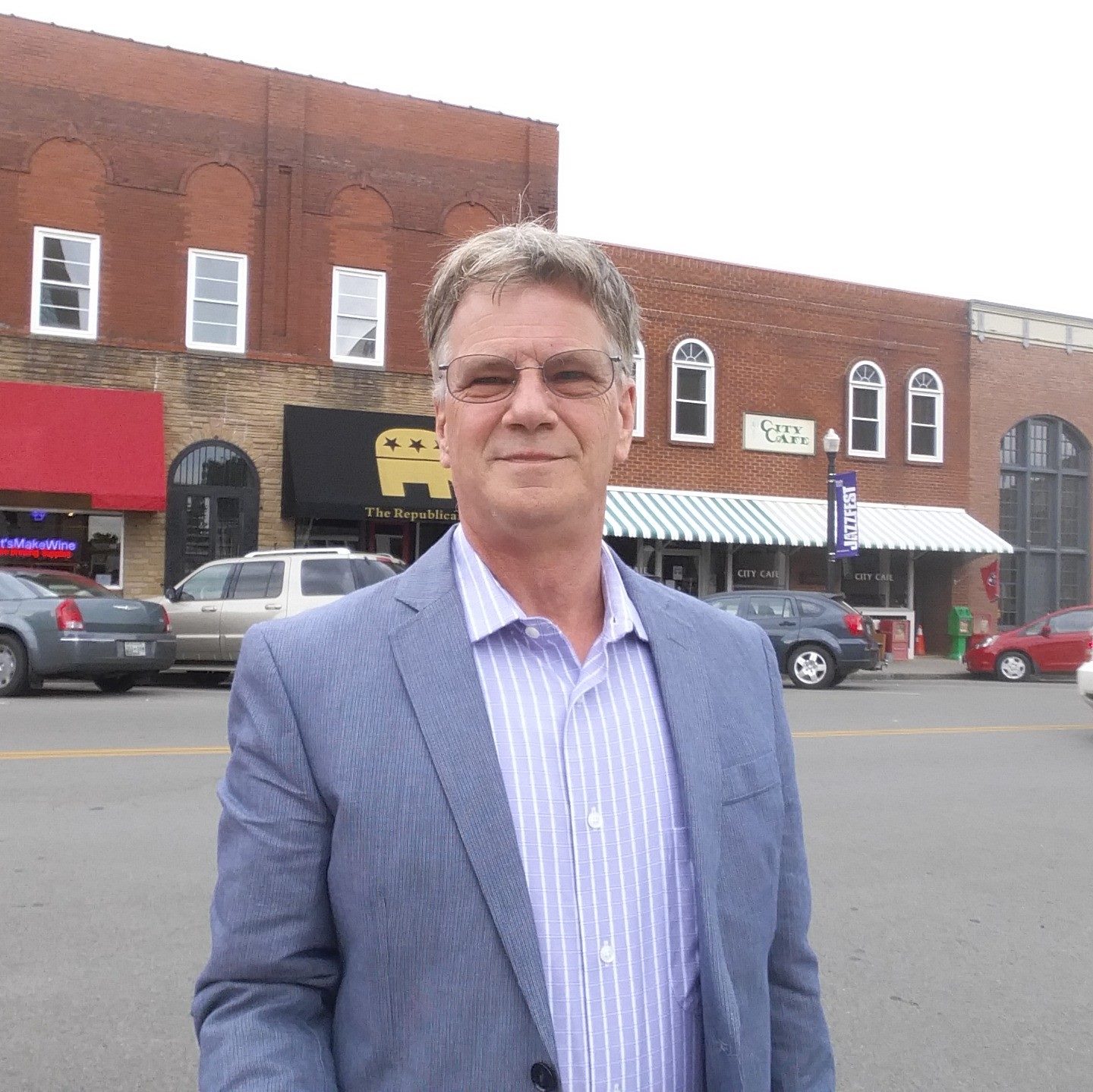 May 1992
In May of 1992, Ron took a position back with Metro Cell, Inc. as they were in the process of moving forward as a strong player in the wireless data world. In June of 1995, Metro Cell purchased an Internet company and Ron assumed the position of Director of Sales for Big Net, Inc. a Michigan based Internet provider. Big Net Inc. grew from $5000 per month in revenue to over 1 Million per month in the first 12 months of operations. Big Net grew and added voice services along with the Internet and network services it had grown to be successful. Ron also assisted in the development of the service offerings that Big Net (Internet provider) and MichTel (CLEC) to bring the most cost effective communication services to small, med and large business in the Detroit Metropolitan area.
June 2004
In June of 2004, Ron moved to Murfreesboro, Tennessee for the warmer climate and founded Eagle Communications in August of 2004, providing long distance services to local businesses and also focused on developing services for trade shows. This brought him back to Detroit for the International Auto show. The company was growing very quickly as the staff in the Detroit area took on more responsibility to manage the show projects. As the venues saw the growth in 2007 and started to provide the services for their venues Eagle Communications took on the role as a project management and communications consulting company providing VoIP services to the auto companies at the show.
September 2005
In September of 2005, Ron went to work with BellSouth as a Representative in national accounts while still managing the trade shows in Michigan (which were only in the months of November through January).
March 2010
In March of 2010, Ron refocused his efforts to provide telecommunication services and project management experience too small to medium sized businesses in the middle Tennessee and reorganized Eagle Communications Inc.
Better Business Bureau Advisory Board Member
Daymar Institute Advisory Board Member (Business)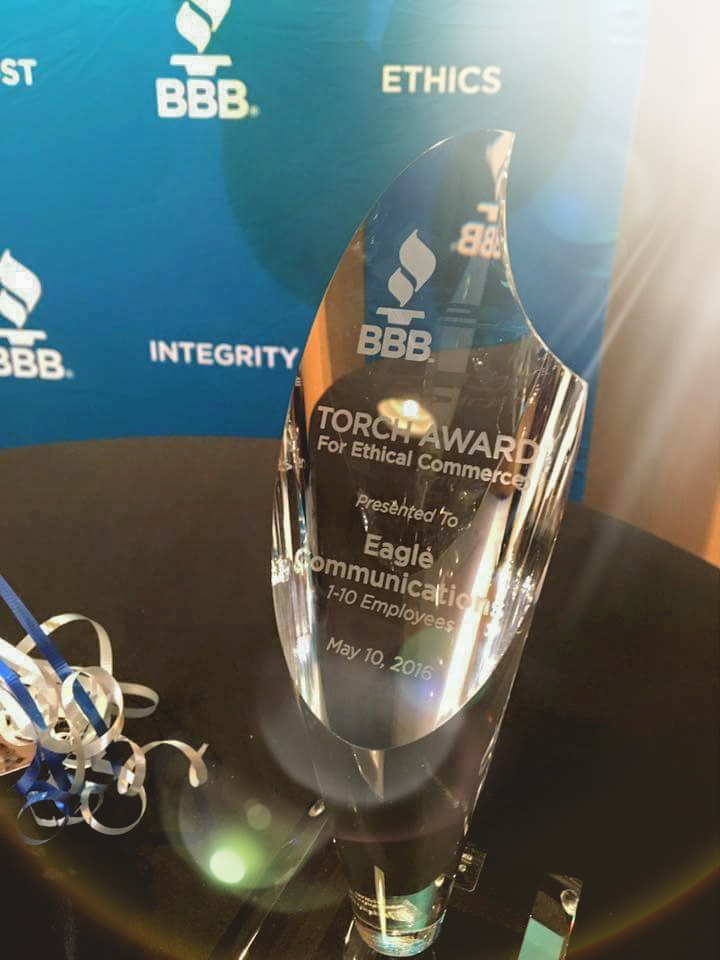 Nominated Better Business  Bureau Torch Awards 2014
Nominated Better Business Bureau Torch Awards 2015
Better Business Bureau Torch Awards Winner 2016
Better Communication is Our Mission
P.O. Box 331736, Murfreesboro, TN 37133