Eagle Communications has a few chosen local IT partners that serve middle Tennessee. Once we have realized your need, through our fact – finding consultation, we fit you to the partner that fits your business needs. Some are repair, others offer managed services, all have cyber security and firewall offerings. We also provide cloud solutions that will fit an entrepreneur, small business, medium, and enterprise level business.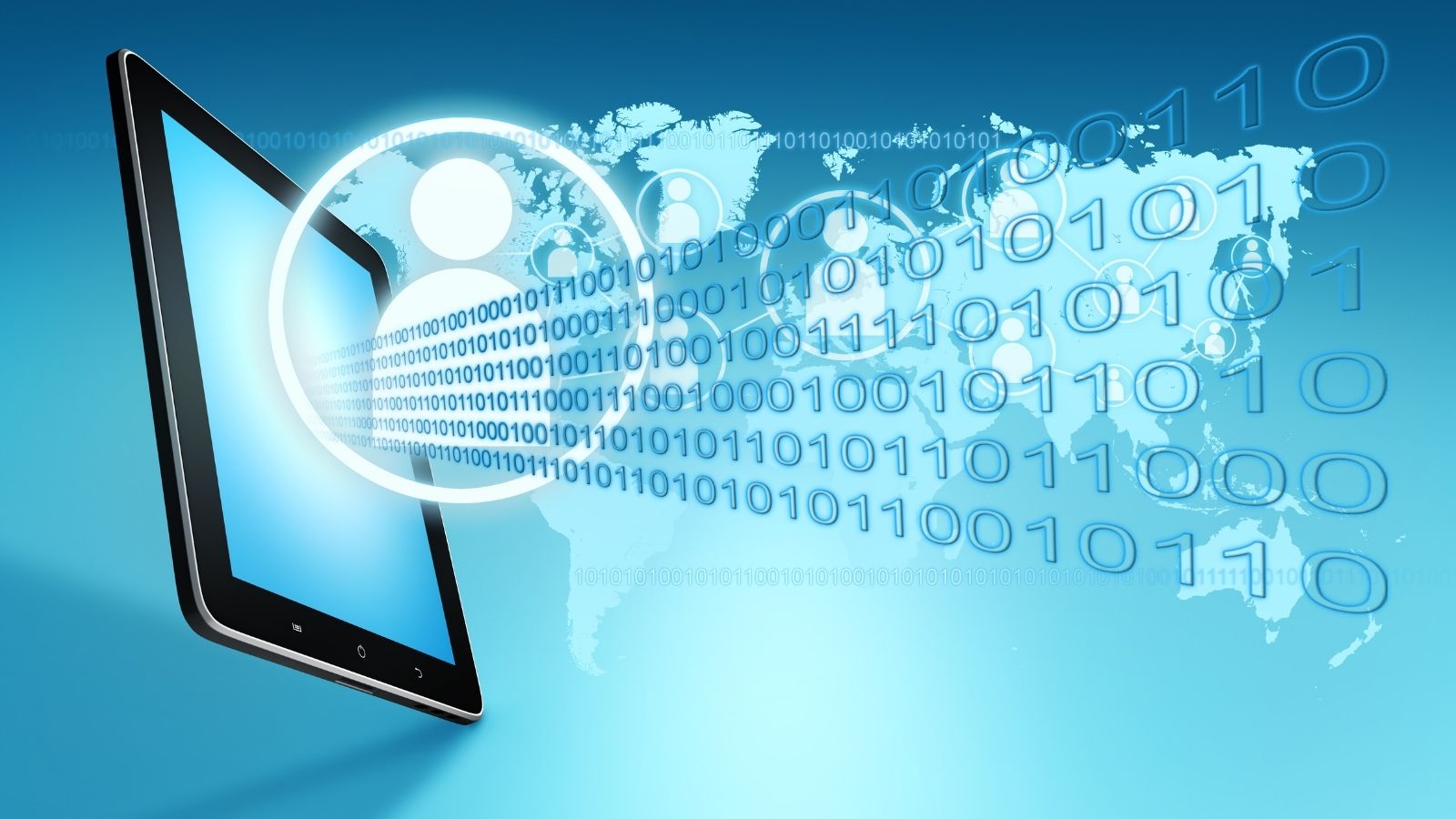 Cloud Solutions
BaaS = (Backup as a Service) benefit secure your data in the cloud
MDRaaS = Managed Disaster recovery as a service _download differences
BitC = Business in the cloud Save on expensive servers and server updates
DaaS (Desktop as a service) Save money on repairs upgrades and high maintenance costs of hardware, also a great solution for remote employees
IaaS (Infrastructure as a Service) – This saves you the high expense of an onsite Server, High expense costs, maintenance and life expectancy issues for constant upgrades. 
SD Wan (Software Defined Wide area network) = The benefits of SD WAN is a load balance through multiple Internet connections also keeping your Internet connection to fail over to the secondary Internet provider if one connection fails. Also giving security to your data in the cloud, and multiple locations connections.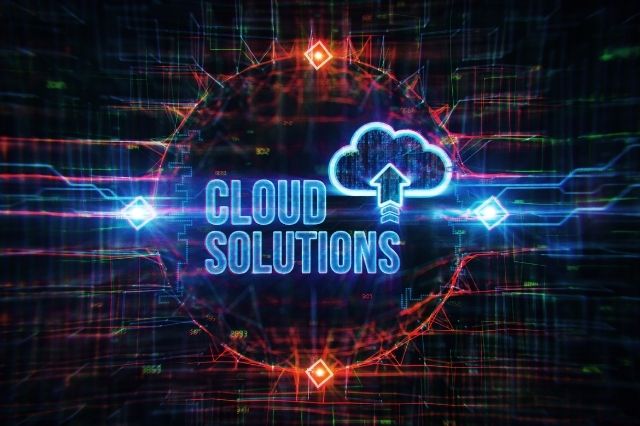 Firewalls – Cisco Meraki, Sonic Wall, Barracuda and more.
Data Switches, WI-Fi networks, (office and Campus Wi-Fi), Low voltage wiring Cat5, Cat6 Fiber
Microsoft 365, Microsoft Teams and VoIP integrations
Password Management/ security.  Last Pass
IT and Cloud Solutions Determined By Consultation Instead of a Guesswork.
Contact us to discuss your IT and Cloud Strategies.
Disaster Recovery
Disasters come in many forms, from a cyber-attack, power outages, PC failure and lost data, Snow or ice storm, Tornado or any other weather disaster, national pandemic, these can have a short term or a long-term effect to your business. 60% to 65% of businesses do not reopen or go out of business within 6 months from a major disaster. 
What is your Disaster recovery Plan?  Can you move your employees to a remote location in a rapid manner to keep your business operational?
We can help with your Cloud strategies, review all scalable solutions so you can feel safe.
Better Communication is Our Mission
P.O. Box 331736, Murfreesboro, TN 37133