We offer solutions and services that are focused on your Business objectives.
Eagle Communications offers a wide range of business communication services, from network design to implementation, maintenance and support. Consulting services, High speed Internet Services, VIP, Hosted VoIP, IP MPLS, VPN Managed Services, Cloud Services and Disaster Recovery Solutions. Eagle Communications also offer Phone Systems, audio and Video Conferencing, Voice and Data cabling. Contact us for a consultation on how we can become your outsourced Communications Consultant; we will assist you and your business for success.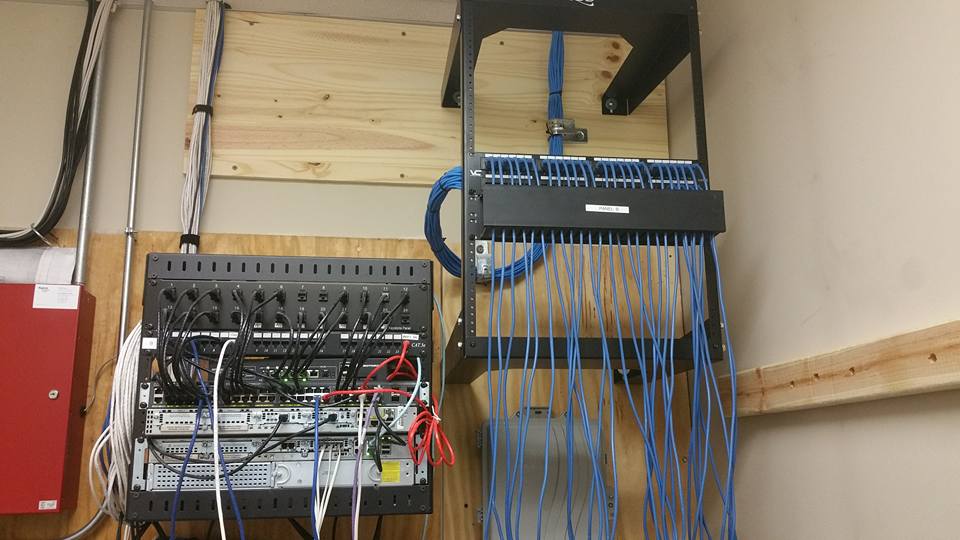 Any business serious in its efforts to grow and expand must give special attention to the voice and data services that it is employing at the moment. Options as well as alternatives must be considered. Examine the situation with care as well as caution. If you think that your company is paying too much for telecom services, then it is about time you did something to cut down such costs.
Telecommunication Services & Hardware
Phone Systems VOIP T-1 1.54Mbps to 9Mbps PRI/Pots Long Distance / Toll Free Dedicated long Distance Services Audio and Video Conferencing.
Cabling Voice & Data
Voice, Data, Video New Office Solutions Office Moves and Expansion Wire Management D-Mark Extensions.
Internet and Data Solutions
T-1/DS3  (1.5Mbps to 45Mbps) Ethernet Fiber 10Mbps to 1Gbps Ethernet over Copper (EOC) MPLS / VPN< Data Center / Co-Location.
Cable TV Programs
Restaurants & Sports Bars Business & Medical Waiting Rooms (2Mbps to 20Mbps).
Credit Card Processing
We are now offering low cost Credit Card Processing that will increase your bottom line.
open
Aenean eu leo quam. Pellentesque ornare sem lacinia quam venenatis vestibulum. Donec sed odio dui.
Eagle Communications offers a wide range of business Telecommunication services, serving businesses in Murfreesboro, Tennessee and surrounding areas throughout the United States.
Better Communication is Our Mission
info@eaglecommunications.net
P.O. Box 331736, Murfreesboro, TN 37133