We offer solutions and services that are focused on your business objectives.
Eagle Communications offers a wide range of business communication services, from network design to implementation, maintenance, and support. Consulting services, high speed Internet services, hosted VoIP, SD WAN, VPN managed services, cloud services. Business phone systems, IT network solutions, and disaster recovery solutions (DRS). Eagle Communications also offers phone systems, audio and video conferencing, plus voice and data cabling.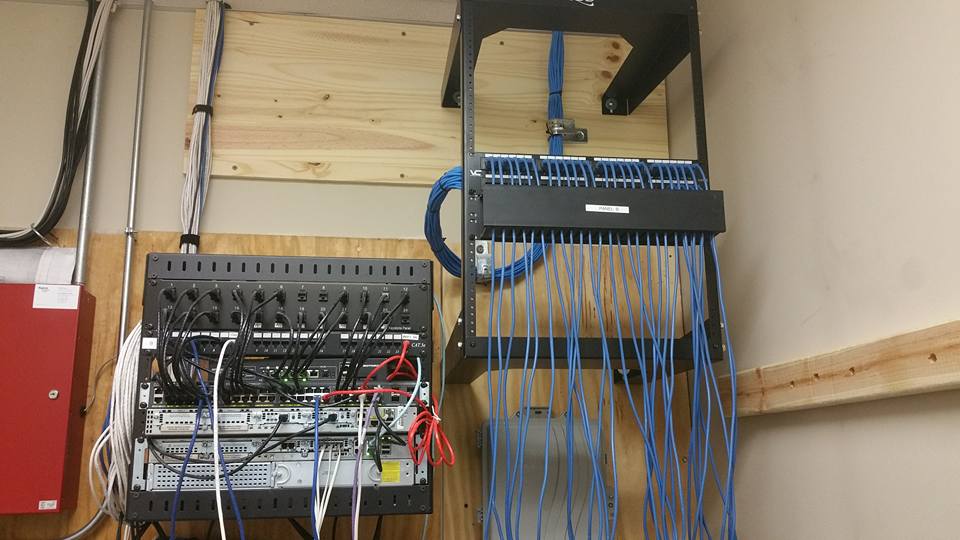 At Eagle Communications, we take the consultive approach to find the best solution that fits your business.
We are constantly adding Telecommunication and IT Solutions as business needs are constantly changing. Our business partners offer many training sessions to our team to keep us updated on offerings, updates, and improvements to their services. We have access to their engineering staff and their team engages and researches the proper solution for your business (if needed).
Contact us for a consultation on how we can become your outsourced Communications Consultant; we will assist you and your business for success.
Telecommunication Services & Hardware
Phone Systems VOIP T-1 1.54Mbps to 9Mbps PRI/Pots Long Distance / Toll Free Dedicated long Distance Services Audio and Video Conferencing.
Cabling Voice & Data
Voice, Data, Video New Office Solutions Office Moves and Expansion Wire Management D-Mark Extensions.
Internet and Data Solutions
Ethernet Fiber 10Mbps to 1Gbps Ethernet over Copper (EOC) MPLS / VPN< Data Center / Co-Location.
SDWAN
SD-WAN stands for Software-Defined Wide Area Network. It is a technology that allows companies to connect and manage multiple office locations, data centers, and cloud resources over a wide geographic area.
Cyber Security
Cybersecurity is the practice of protecting electronic devices, networks, and sensitive information from unauthorized access, theft, damage, or disruption. It involves various technologies, processes, and policies that aim to prevent, detect, and respond to cyber threats such as malware, phishing, hacking, and data breaches.
Video Conferencing
Video conferencing has become an essential tool for businesses looking to improve collaboration, productivity, and cost-effectiveness while offering greater flexibility and work-life balance for employees.
Eagle Communications offers a wide range of business Telecommunication services, serving businesses in Murfreesboro, Tennessee and surrounding areas throughout the United States.
Better Communication is Our Mission
P.O. Box 331736, Murfreesboro, TN 37133