Business Internet Services
Our providers have affordable, ultra-fast Internet options for maximum reliability. Stay ahead of your competition and under budget. We can even provide project management services to relieve all your stress. Imagine all the technical expertise, experience, planning, and implementation your business needs, without high costs!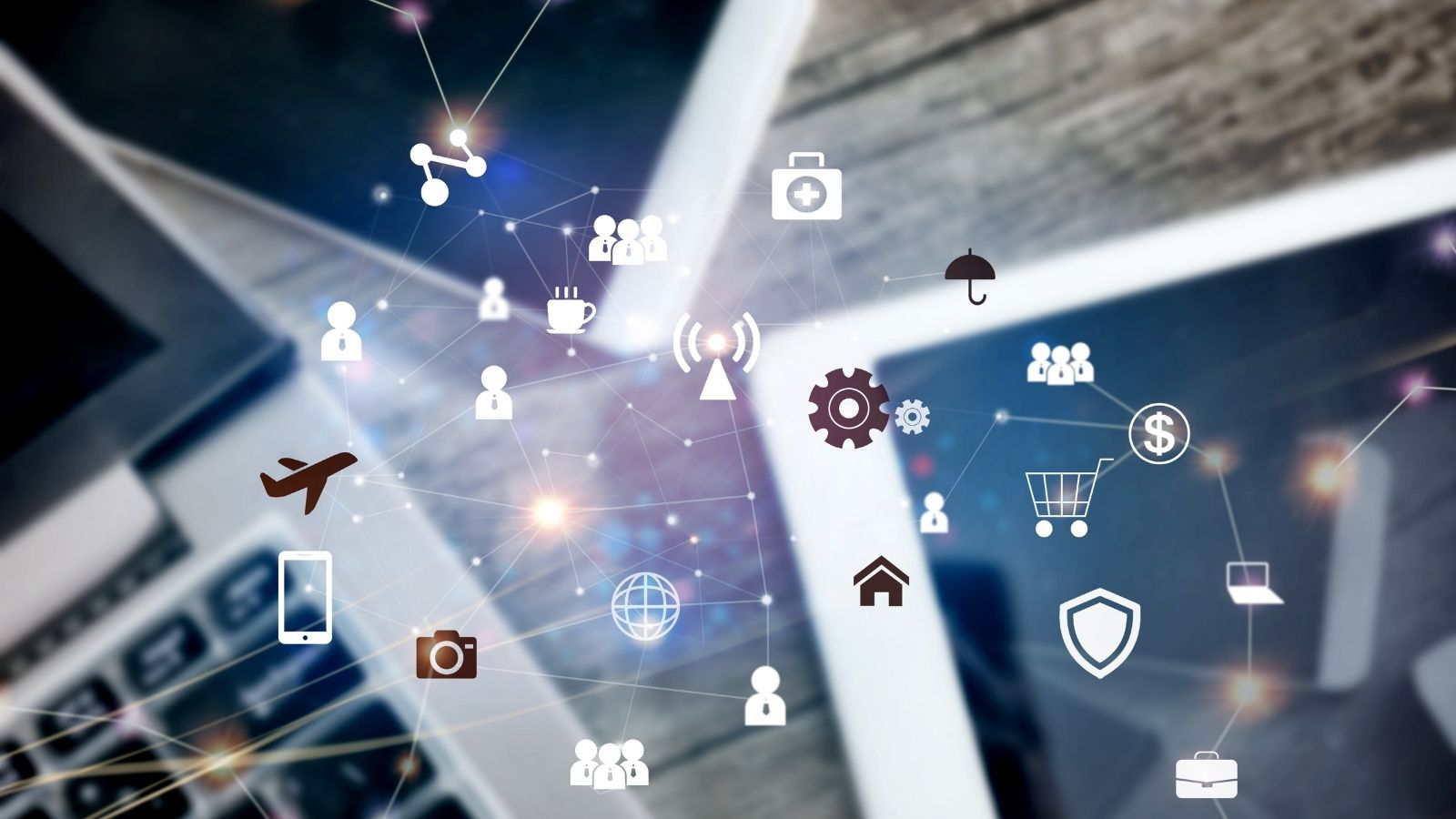 Aren't All Business Internet Services The Same?
With the growing demand on Internet speeds and reliability your choice of Internet services are important to your business. The change for remote workers, VoIP (Voice over Internet protocol), Unified Communications, Video Conferencing, UCaaS (Unified Communications as a service, fiber, and the many Cloud solutions available to businesses today you need to develop a strategy to keep your business productive. We can assist with that with our accessibility to many Internet service providers.

Business Internet Services Need Redundancy
We can evaluate speeds, budget, support, and even a backup service for redundancy.
Our Trusted Internet Partners
Eagle Communications has many options when looking for business Internet services that will fit your needs. We are able to get multiple quotes for your review so you can make an educated business decision.
Why Order From Eagle Communications?
If there are any engineering issues we have full access to each partners engineering staff on top of our local support team. We will become part of the Project Management team for the installation of your service unlike ordering from a Call Center that is only concerned of what they sell for the day. We understand that you have a business to run so we will be able to take care of all of the backend work once a decision is made on the service of choice, we can coordinate you IT company or you can use one of our IT Partners.
We understand that you have a business to run so put our experience to work for you. Whether you are upgrading Internet services, moving your office or are new construction for a new location.
Our partners cover a wide range of services from Coax/Cable, Metro Fiber Ethernet, Fiber, Fractional OC3, Gigabit Ethernet Internet services and point to point services.
We Are Proud To Provide Business Internet Services From These Providers
Internet Partners
Comcast Business (Coax, Fiber), Spectrum Business (Coax), Cox, and Frontier.
Fiber Networks
AT&T, Windstream, ACC Business, New Horizon Communications (HRC), Airespring, Bullseye, Net Carrier, Call One, and Nitel.
Fixed Wireless Internet and Satellite
Windstream, Aptech, ViaSat (Satellite), Nexogy, and Broadsky.
4G (Metered and Unlimited)
Metro Wireless, One Ring Network, NHC, Touch Tone, and Nitel.
Better Communication is Our Mission
P.O. Box 331736, Murfreesboro, TN 37133