Telecom design professionals solve technical telecommunications problems. If telecom design is included during the construction many problems can be avoided. The understanding of telecommunications equipment allows us to analyze quickly where and why service is interrupted. Once we know what the trouble is, repair workers can be sent out to fix it.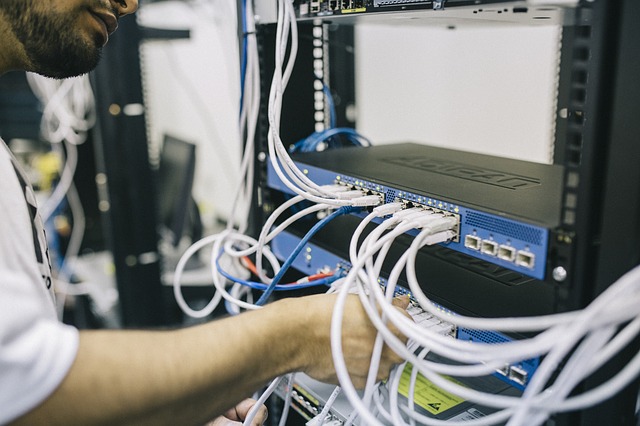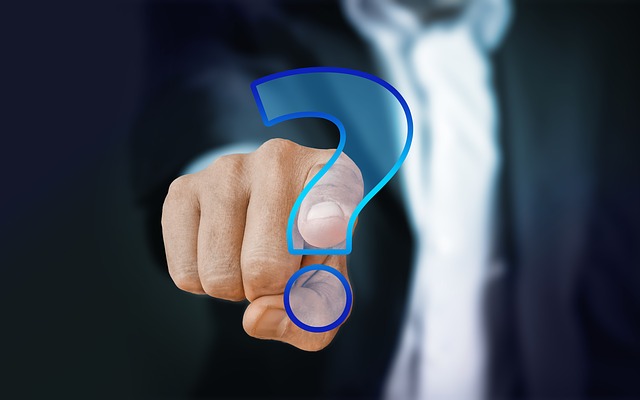 Network Security/Firewall
Managed Solutions MPLS, VPN
Wireless Networks
Data Back Up Solutions
Disaster Recovery Planning and Solutions
Technology/Telecom Audits
Telecom Bill Reviews (Wireline)
Multi-Site Integration
Network and Telephone System Design
Slack Microsoft Teams
Network Integration
Give us a call today to see how we can help improve your telecom and network systems.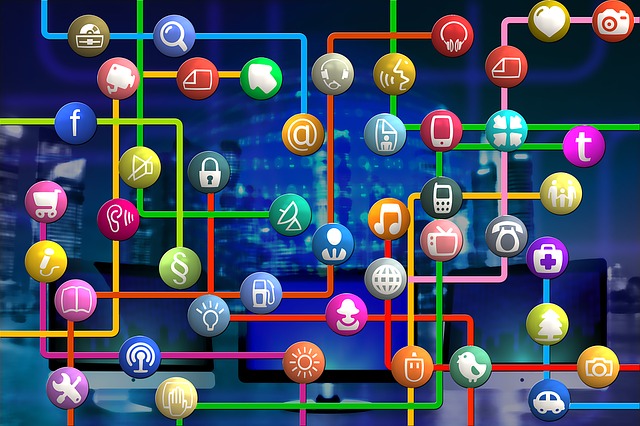 "Ron with Eagle Communications has become my "go to guy" if there is anything dealing with internet, phones systems, office wiring, he can cut through so much red tape when dealing with phone and internet companies really the list goes on, he can handle it and make things happen. He has come to our rescue so many times and saved me so much time and defiantly saved our company thousands of dollars and works so diligently to make us happy. We are so lucky to have found him. I would recommend him and his company to everyone."
Better Communication is Our Mission
P.O. Box 331736, Murfreesboro, TN 37133