BBB Names Eagle Communications Owner/Operator 2016 Torch Award Recipient for Ethical Commerce
The Better Business Bureau of Middle Tennessee and Southern Kentucky recently named Ron Young, owner of Murfreesboro-based Eagle Communications, one of the recipients of its 2016 Torch Awards for Ethical Commerce.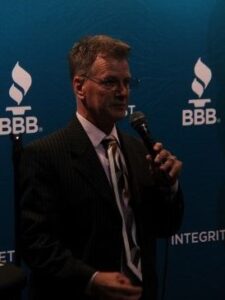 The Torch Awards were established in 1998 to highlight businesses with exceptional commitments to ethical practices, recognizing "How the company does business and how the leader takes ownership of the company," according to Kathleen Calligan, president & CEO of the Better Business Bureau of Middle Tennessee. "It's about a commitment a business owner makes to bring their own personal integrity to the workplace . . . We are here to honor Ron Young," Calligan said at a May 23 event at the Warehouse held to present the award to the Eagle Communications head.
Young and his business join Griffin Mechanical of Dickson, Wilson County Chevrolet, Buick, GMC of Lebanon, Frontier Basement Systems of Clarksville and Harper Collins Christian Publishing of Nashville as the 2016 Torch Award winners, selected from over 100 applicants. The BBB of Middle Tennessee announced the 2016 winners at a May 11 luncheon at Bridgestone Arena, and each business later hosted a function in its own town celebrating its accomplishment.
"The BBB Torch Award program is a rigorous entry for any business participating in the nomination process," says Mike Sanders of Ted R. Sanders Moving & Warehouse. "Each nominee is reviewed by a panel of independent judges who evaluate the company's demonstrated commitment to business practices that build trust with employees, customers and vendors in the marketplace."
Calligan noted that in complex industries business can oftentimes take advantage of their client's lack of knowledge, but continued her praise for Eagle's commitment to excellent work and customer service.
"They make it a priority to be transparent with their customers," she said. "None of us can do what Ron does; we have to trust him."
To learn more about the Better Business Bureau, visit bbb.org/nashville; for more on Eagle Communications, visiteaglecommunications.net.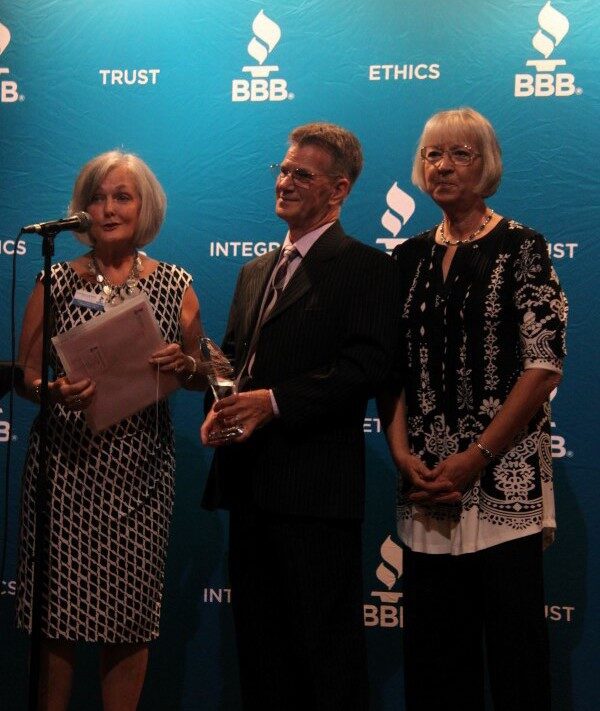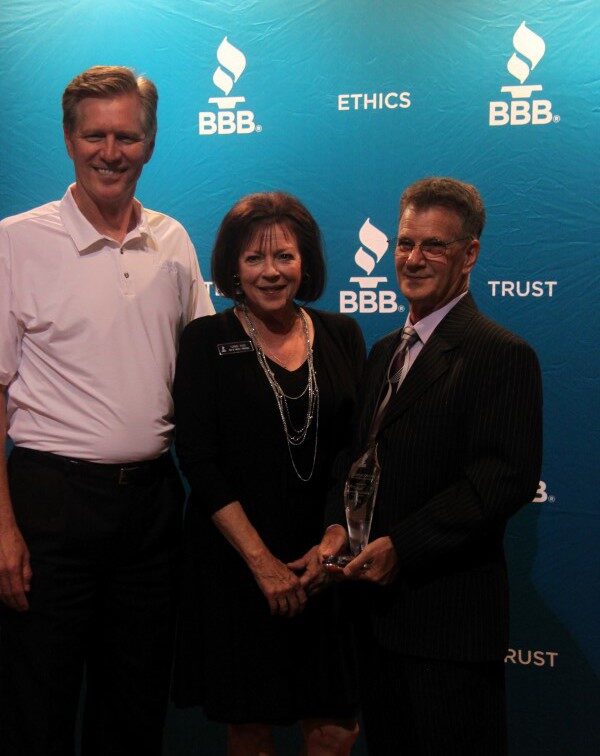 Better Communication is Our Mission
P.O. Box 331736, Murfreesboro, TN 37133