UCaaS (Unified Communication as a Service)
UCaaS platforms offer cost savings, improved internal collaboration, and greater employee flexibility. They also prevent the miscommunication that negatively impact customer experience and team productivity by combining communication channels into one interface.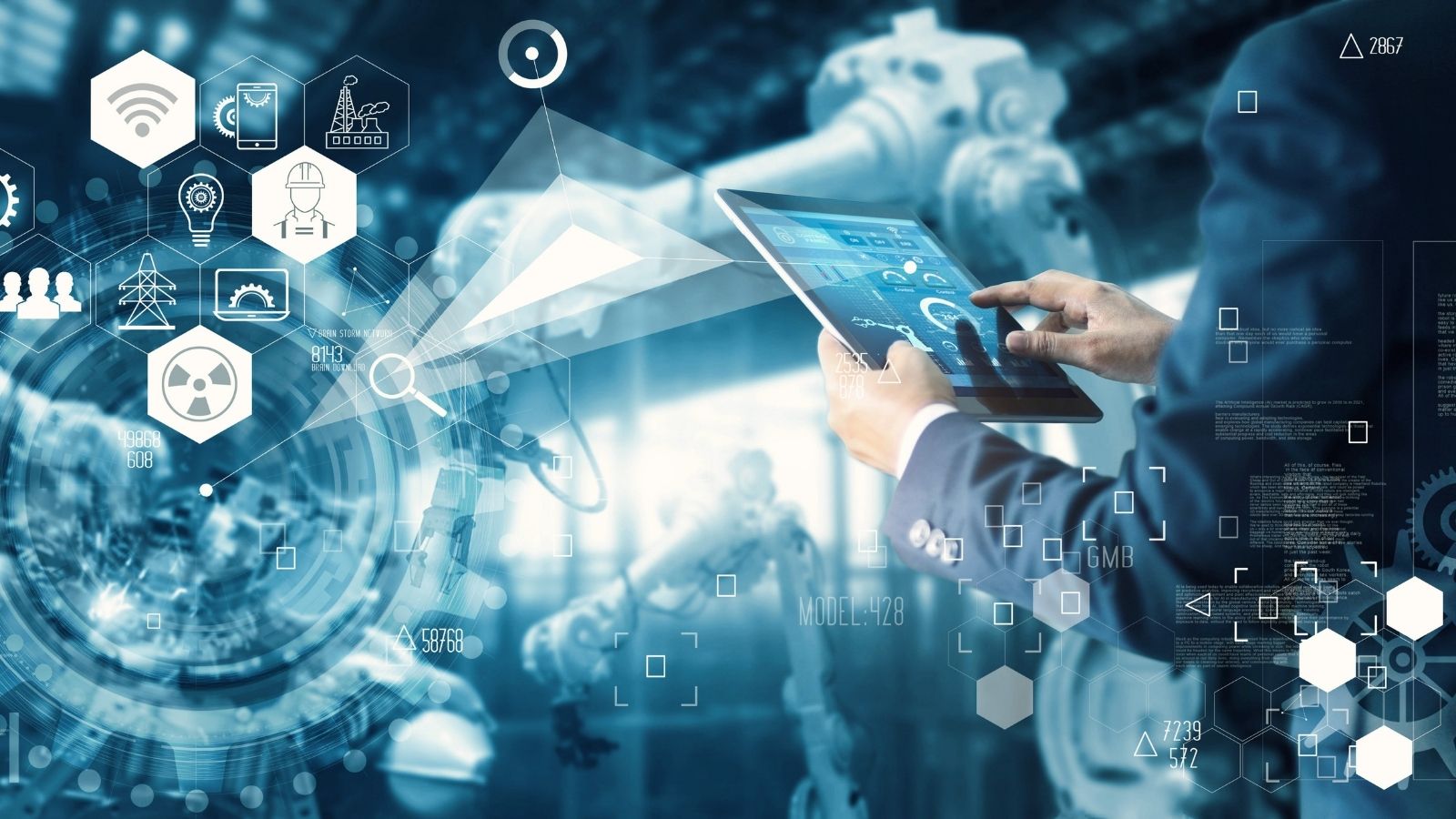 What is UCaaS?
UCaaS is short for "Unified Communications as a Service". This software model streamlines all company communications and third-party software integrations within a single unified cloud-based platform. Allowing integrations to most CRM's with an open API.
UCaaS service providers centralize and synch top modes of communication, including the following:
Voice calling/conferencing
Business SMS text messaging
Video calling/conferencing
Live Chat messaging
Email
Social media messaging
Virtual fax
In addition to simplifying communications management, unified communications provide valuable insight into customer experience, customer support, employee presence/productivity, and more. Plus, the scalability of the cloud means you don't have to pay for the features you don't need.
The UCaaS provider handles the backend data center, cloud hosting. This eliminates the need to purchase expensive and bulky hardware. Most users on these platforms integrate their contact center and CRM tools into the platform to further condense their communications and streamline their services.

UCaaS  (Unified Communications as a Service)
Recent studies show that over 40% of companies have recently increased their reliance on unified communications. This is growing in a rapid manor as more companies will move to a remote workforce or a hybrid business model.
The move to migrate with Microsoft Teams with the UCaaS platform has also grown faster than the industry expected. 
Our Partners Provide Your Business Unlimited Solutions
With Multiple business Partners Eagle Communications can find the right Solution for your business
UCaaS vs. VOIP: What's the Difference?
Voice over Internet Protocol, or VoIP for short, is not the same thing as unified communications.
Instead, VoIP is a part of your overall UCaaS platform.
While both tools allow for communication over the Internet from desk phones, smartphones, and other mobile devices, UCaaS provides more robust business communication capabilities.
VoIP is used primarily for telephony communication, whereas UCaaS systems include Internet voice calling, chat messaging, email, video conferencing, and more. VoIP systems have advanced routing, IVR, and voicemail features that can be integrated into the UCaaS platform.
Who are our UCaaS Partners? Find out HERE.
Better Communication is Our Mission
P.O. Box 331736, Murfreesboro, TN 37133